Community Room - Cedar Street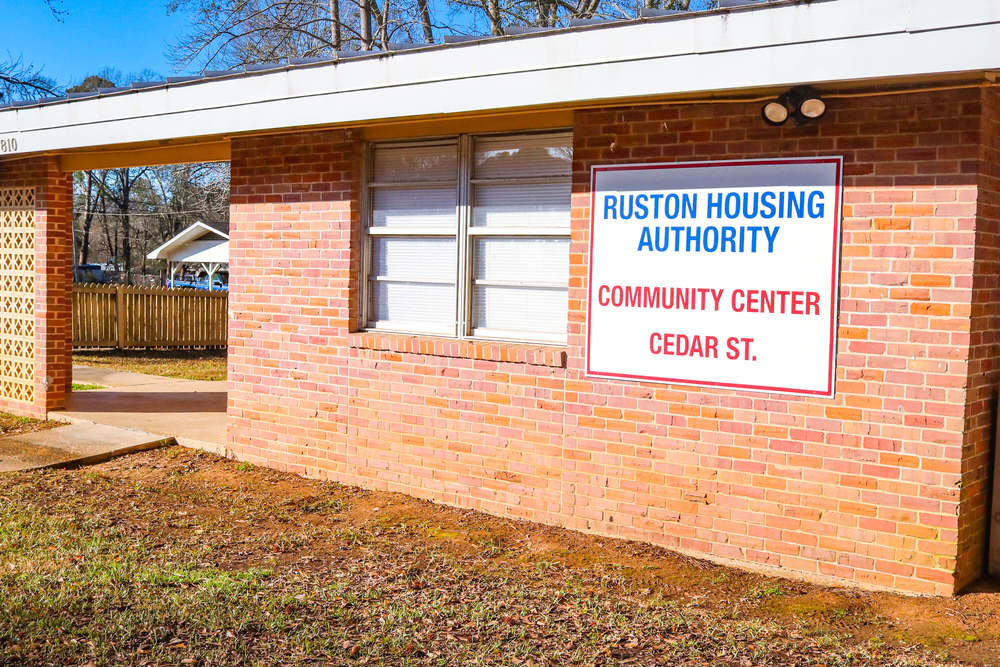 Address:
810 Cedar Street
Additional Info:
Monday-Saturday:
Tenant rate $100 per 4 hours.
Non-Tenant rate $150 per 4 hours
Additional hours: Tenant rate $50 per hour
Non-Tenant rate $75 per hour
In addition a damage/clean up deposit is required, it will be refunded after an inspection of the facility is completed.
Tenant rate $75
Non-Tenant rate $100
For additional information about rental facilities, click here.